Here I am with you guys with a post about the top 10 most popular male singers in 2011. As we see the UK Top 40 charts and the Billboard charts it was very difficult to sort out the list because every singer has the best songs that totally moves you with the beat but anyhow we have managed to subtract some singers from a long list so, let me proceed with the list I am sure you will like the ranking
Usher Terry Raymond IV was born on 14th October, 1978 and he is an amazing dancer, singer and a songwriter. Usher started his career in 1992 and up till now he has been producing amazing music. He has been part of the Billboard top 100 like always, his huge hits include Yeah!, Love in this Club, OMG and DJ Got Us falling in Love, which had been a really huge success and it reached to number four on the Billboard Hot 100. This year 2011 has been an amazing year for Usher and he has won numerous awards including seven Grammy Awards, four World Music Awards, six American Music Awards and twenty two Billboard Music Awards.

9. Taio Cruz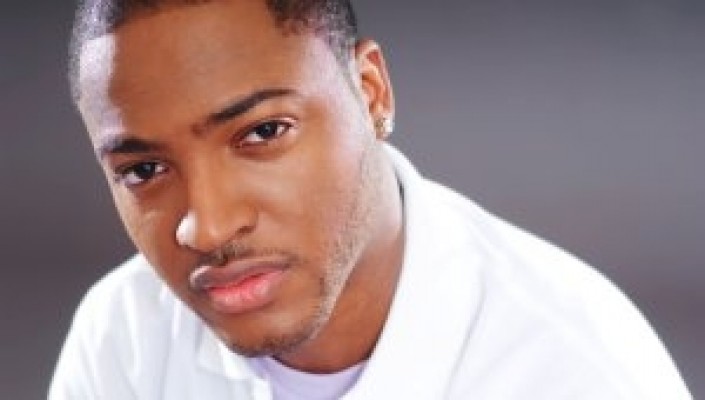 Taio Cruz was born on 23rd April, 1983 and he is a British singer, songwriter and a rapper. He even wrote, arranged and produced one of his albums in 2008; his huge hits include Dynamite, Break Your Heart, Higher and Telling the World. Since 2002 he has been working hard and has been producing very good music, 2011 is no doubt a great year for him.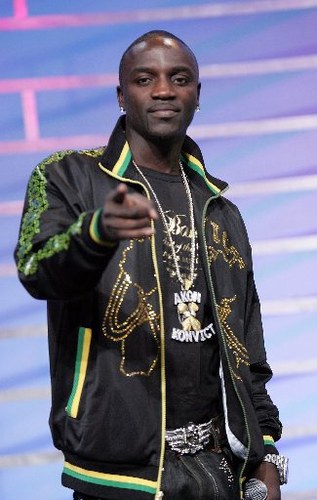 Akon was born on 16th April, 1973; he is an amazing singer and a Song Writer. Akon started his career in 1996 and till now he has been producing awesome songs like Smack That, I Wana Love You and Right Now. He has earned many music Awards like 6 Grammy Awards and has 45 Billboard Hot 100 songs. He has also produced many hits for different other artists like Lady Gaga, Colby O'Donis and Leona Lewis.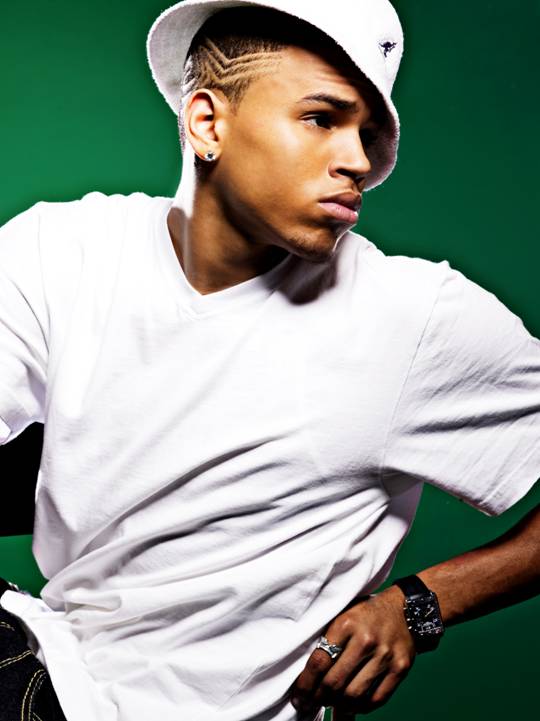 Chris Brown was born on 5th May, 1989. This young singer, Songwriter, dancer and actor has gained fame in such a small age. Chris Brown started his career in 2005 and produced many amazing songs like Run it, Kiss Kiss, with you, Beautiful people and Next To You with Justin Bieber. He has been topping the Billboard hot 100 chart. His dance routines have been liked a lot like Michael Jackson. This year is going great for Chris Brown as he still has many songs in the Billboard hot 100 songs.

6. David Guetta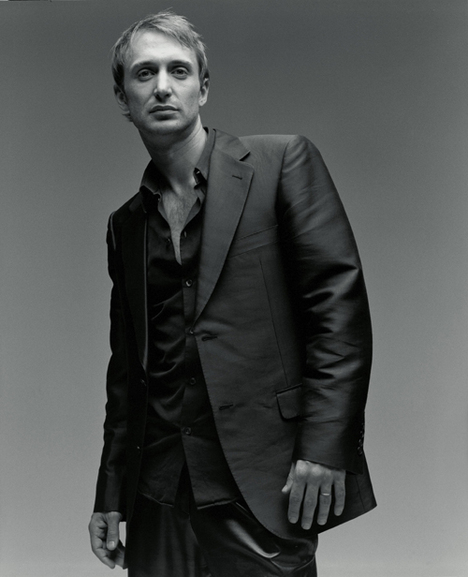 David Guetta was born on 7th November 1967 and he is an amazing DJ, songwriter and record producer he started his career in 1996 and released his first album in 2001 den later he also released some singles called When Love Takes over, Getting Over You, Sexy Bitch, Memories and Little Bad Girl. These are among the top UK charts.

5. Tinie Tempah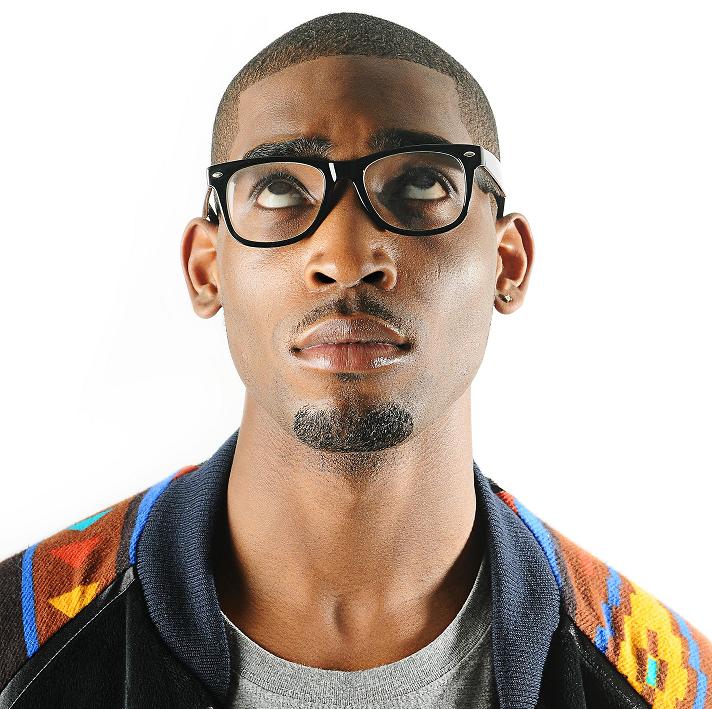 Tinie Tempah was born on 7th November 1988, and he is an amazing British rapper who started his career in 2005 and till present he has been producing amazing music. His singles like Pass Out, Written in the Stars, Frisky, Miami 2 Ibiza and Till I am Gone are topping the charts. And this year 2011 has been an amazingly awesome year for him.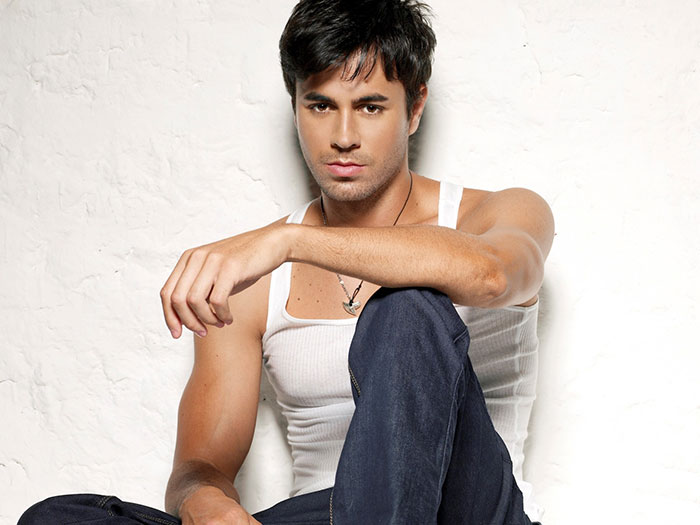 Enrique is a HOTTIE! :p and he was born on 8th May, 1975 and he started his career in 1995. He is an amazing singer, song writer, actor, producer and a model. He has this magical voice which suits all type of songs whether it is an intense romantic ones or the dance numbers. The last year and this year 2011 are going superb for him; his songs like I Like it, Tonight and Dirty Dancer are topping the Billboards top 100. This person has sold over 12 million albums in US and still he is the star, yeah! A sexy star :p

3. Pitbull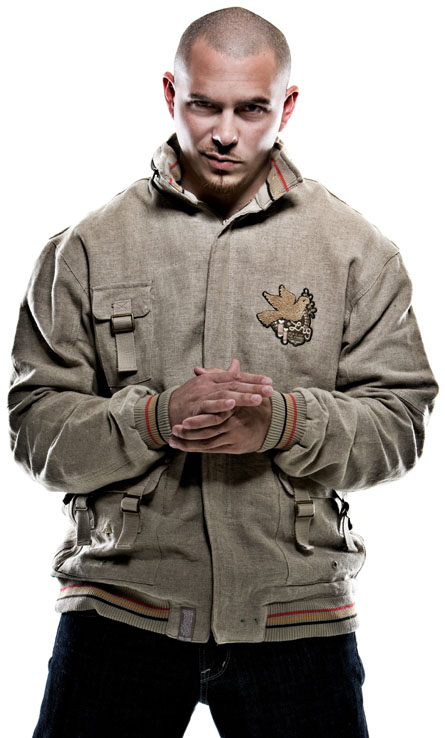 Pitbull's original name is Armando Christian Perez and his stage name is Pit-bull. He was born on 15th January, 1981 and is an amazing rapper, singer, songwriter, record producer and a TV host. He started his career in 2003 with an album called Kings of Crunk and later in year 2004 another album called M.I.A.M.I. in 2009 he again released his single called "I Know You want Me" which was a huge hit and then later his songs like Blanco, Hotel room Service, Give Me everything, and Rain over me are topping the Billboard top 100 charts.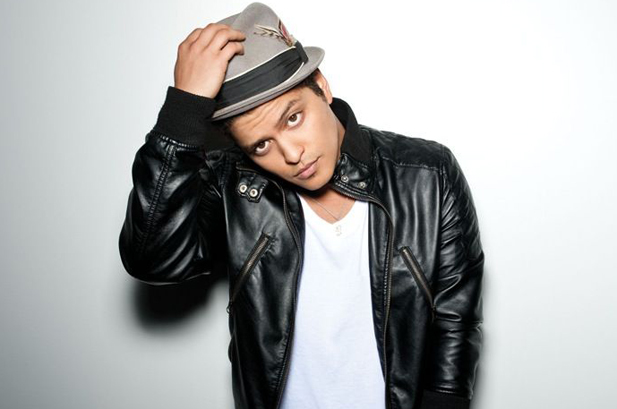 Bruno Mars is an amazing singer, song writer and a record producer. He was born on 8th October, 1985 and started his career in 2005. In such a short span of time he has rocked the world with his amazing voice. He has co-written the songs like Nothin in You, Billionaire, Right round and Waving Flag. His songs like Grenade, Just the Way You Are and Lazy song are at the peak in Billboard 200, and were nominated for the Grammy awards too. This year is going rocking for Bruno mars and his songs are in everybody's iPod for sure.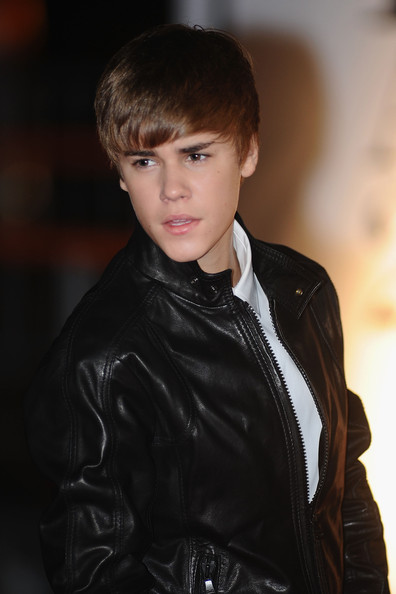 Justin Bieber has given his BIEBER FEVER to almost every person on this planet. This young kid was born on 1stMarch, 1994 and started his career in 2009 and his magical voice has made the world especially girls crazy! He started his career with the help of Usher who introduced him and then he sang the songs like Baby, One Time and many more which are superb. He is such a talented that he has gained fame in just no time! This year has been all about him and his girl friend Selena Gomez. They were even the Teen choice Male and Female Hottie in the Teen Choice Awards.